Winter Season
---
---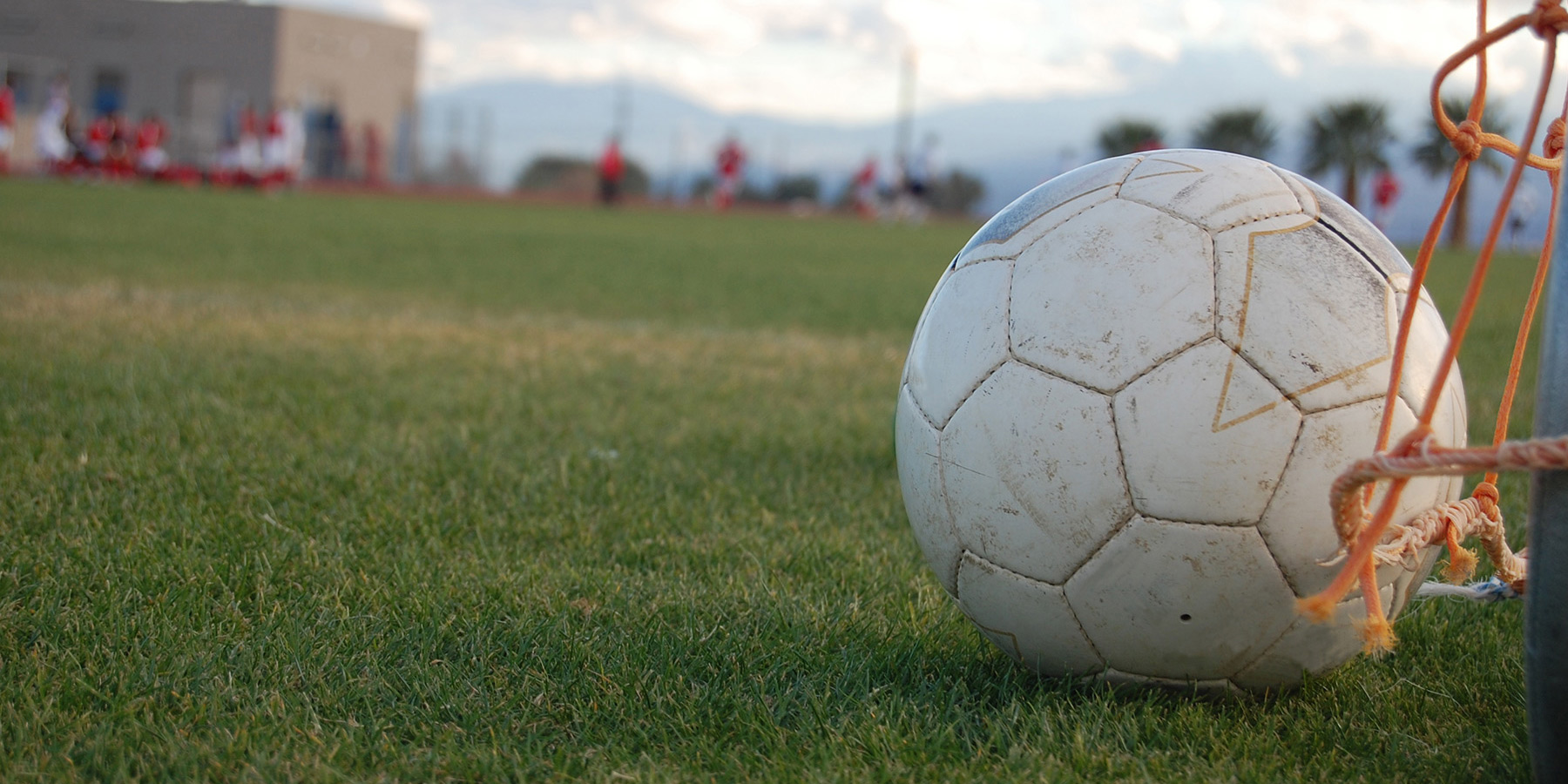 ---
The Spurrs Winter Season will resume January 13th.
Schedule is below for all groups.
Boys U7 - 5:00 - 6:30
Girls U7 - 5:00 - 6:30
Girls U9 - 5:00 - 6:30
Boys U9 - 5:00 - 6:30
Boys U11 - 5:00 - 6:30
Girls U11 -5:00 - 6:30
Boys U13 - 6:30 - 8:00
Practice will be every Sunday.
REMINDER:
Fee's will remain the same at $735.00 per child which covers winter and summer league. We will be offering a discount of $50.00 for the second child you have registered. If you have a third child involved, please contact us regarding further discounts.
We are offering the following payment options:
Payment in full can be made online.
Payment Installment Options online over 4 months of $183.75 ea.
Seven Monthly Postdated Cheques of $105.00 starting December 10th.
Financial assistance is also available through Kidsport NL or through Jumpstart for those who qualify (the link is on our website).
The deadline for the first payment will be December 10th, 2018 for all players.
If any family requires some flexibility on this, that may be possible but it is required that that you kindly connect with one of the Executive members to make arrangements.
The payment system will be open to accept payments on November 5th.
Thank you,
PCSP Soccer Association Executive Team