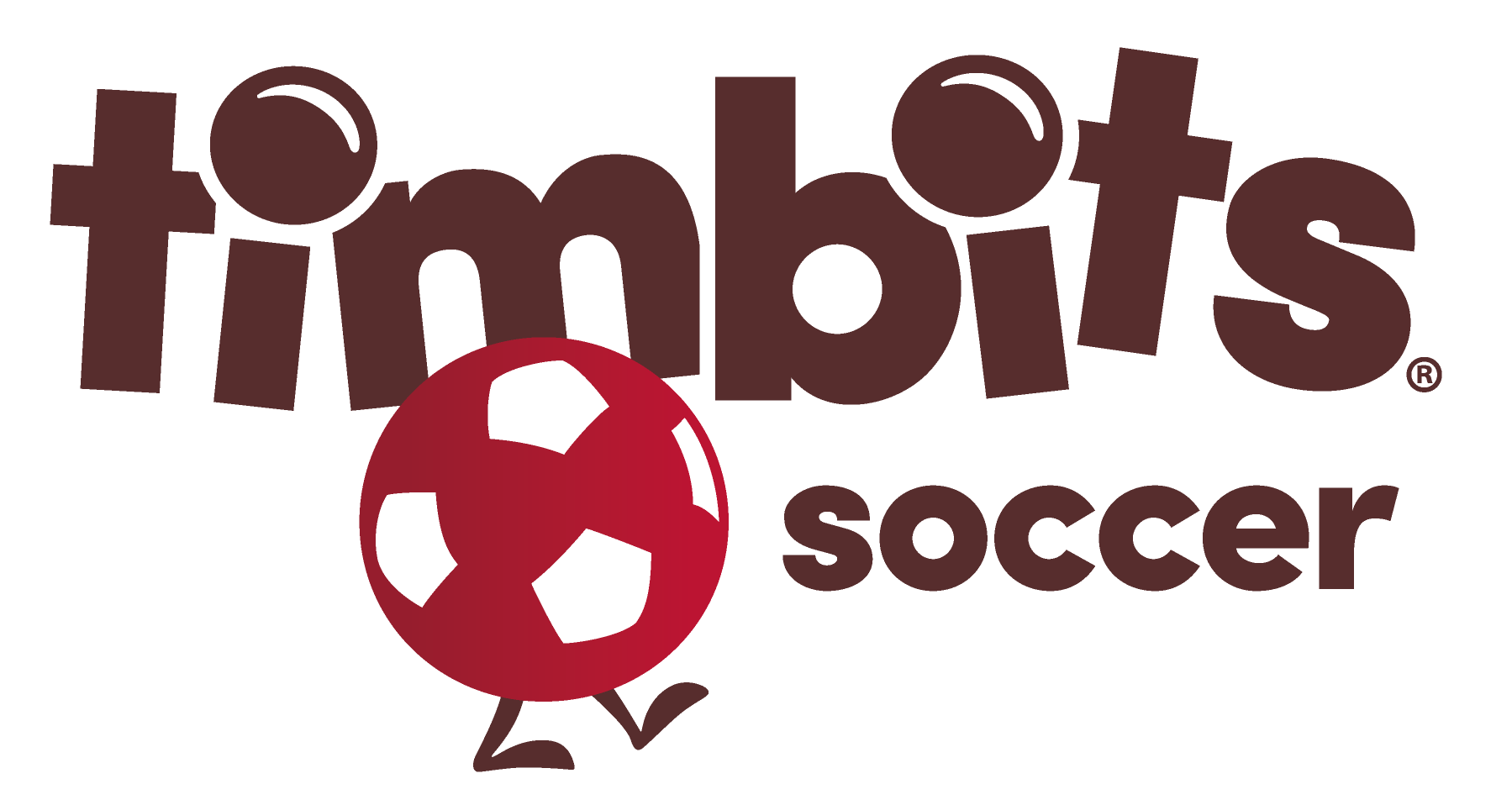 2021 SUMMER HOUSE LEAGUE UPDATE
After a year of suspended house league activities due to COVID19, PCSPMSA is happy to announce the return of our Timbits Summer House League for 2021.
While we are still awaiting further clarification of COVID-19 protocols from the CMO, Newfoundland and Labrador Soccer Association, SportNL and the Town of Portugal Cove - St. Philip's, we are able to provide some key information related to our House League programming.
Specifically:
REGISTRATION START:
Registration opens May 1st, 2021
START AND END DATES:
Start: Week of July 5th
End: Week of August 23rd
REGISTRATION FEE:
$140.00 per player
PAYMENT METHODS:
Credit Card and Cheque payable to Portugal Cove - St. Philip's Minor Soccer Association
PLEASE NOTE: Registration is not complete without payment and submission of applicable COVID-19 waiver forms (available when registration opens).
AGE CATEGORIES (BIRTH YEAR):
U3 (2018)
U5 (2016/2017)
U7 (2014/2015)
U9 (2012/2013)
FIELDS OF PLAY, DAYS AND TIMES:
All times and fields are tentative pending final number of registered players and will subject to COVID-19 protocols in place at that time.
All ages will play at the fields located at Voisey's Brook Park (Indian Meal Line) Mondays and Wednesdays between the hours of 5pm and 8pm. However, depending on final registration numbers and whether or not there are capacity restrictions in place on town fields, the days of play may also include Tuesdays and Thursdays in order to avoid overcrowding and promote social distancing.
TIMBITS FUN DAY: TBD
EQUIPMENT:
Players are required to have outdoor soccer cleats and shin pads fore all age groups. SportsCraft Source for Sports has always been a great supporter of PCSPMSA.
Tell them "Ingo sent me!" and they will sort you out with service, quality and price!
As a long time sponsor of Timbits and House League Programs across Canada, Tim Hortons sponsors all Jerseys, Shorts and Socks for all age groups.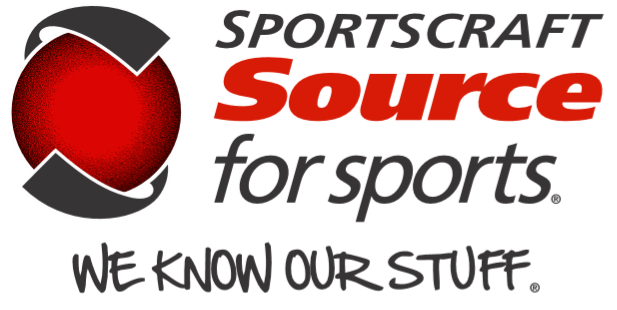 Please note that due to the current COVID-19 environment that all programs are subject to directives from the Chief Medical Officer of Health (CMO) and may be delayed or cancelled depending on those directives. PCSPMSA will reimburse for any program it is not able to deliver due to COVID-19.