Summer Job Postings
---
---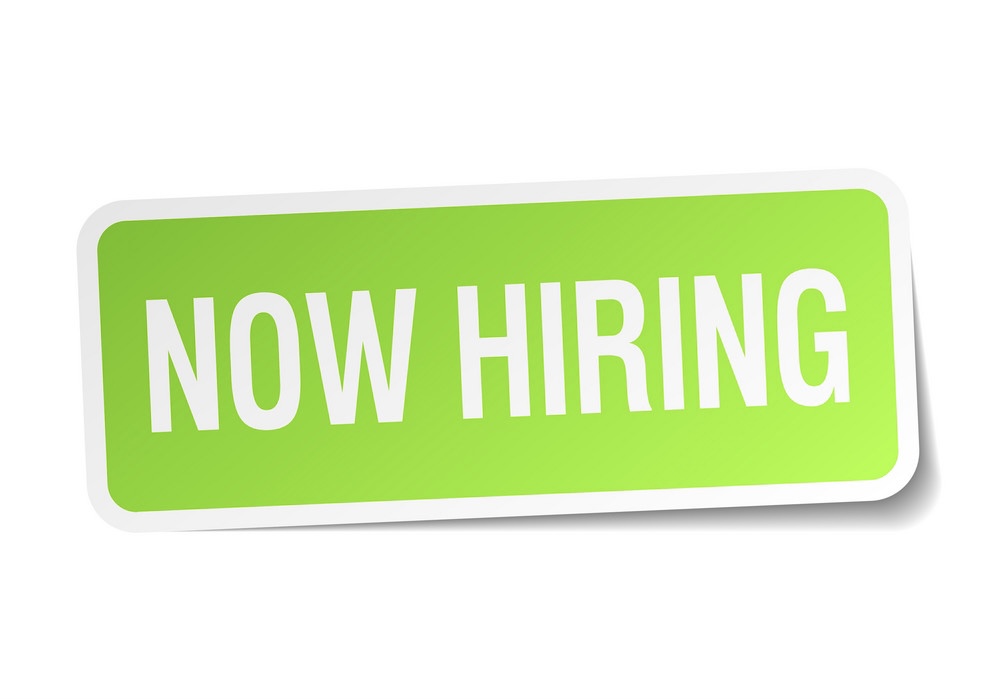 ---
Summer Coordinator
Duration: 12 weeks
Start Date: June 12th, 2023
Rate of Pay: $17.00 per hour @ 35 hrs per week
Hours of Work: Monday to Thursday - days, evenings & weekends as scheduled
Place of work: Voiseys Brook Soccer Field & Rainbow Gully Soccer Field
Reports to: Supervisor
To Apply: Review Job Description & Eligibility Requirements - Submit Resume and Cover Letter to secretary@pcspminorsoccer.ca
Deadline for Applications: May 31st, 2023
Summer Staff (Full & Part time positions available)
Duration: 10 weeks
Start Date: June 19th, 2023
Rate of Pay: $16.00 per hour
Hours of Work: Monday to Thursday - days, evenings & weekends as scheduled.
Place of work: Voiseys Brook Soccer Field & Rainbow Gully Soccer Field
Reports to: Coordinator
To Apply: Review Job Description & Eligibility Requirements - Submit Resume and Cover Letter to secretary@pcspminorsoccer.ca
Deadline for Applications: May 31st, 2023
Job Descriptions & Eligibility Requirements
Summer Coordinator
Job Description
Duties, roles and responsibilities for this position include the following;
House League Program & Staff Coordination
Curriculum development
Technical Program design and delivery in consultation with the Technical Director.
Program Implementation - Deliver Staff & Volunteer Orientation, Training and Mentorship
Assist supervisor with staff assignments (e.g. role clarity).
Age Group Lead providing direction to staff and hands on support during session delivery.
Monitoring staff performance, attendance and punctuality and reporting issues to the Supervisor.
Assisting in overseeing completion of timesheets for staff.
House League Apparel
Assist with the assignment of Players to Teams (e.g. accounting for Team Requests);
Assist with inventory of House League jerseys/uniforms;
Support the distribution of players' jerseys/uniforms (during Jersey Days).
Support the distribution of summer staff/volunteer apparel.
House League Equipment Maintenance
Daily Inventory and restocking of equipment packs as needed.
Ensure necessary coaches equipment are available.
Oversee processes of set up and tear down of soccer activities and equipment storage.
Program Health & Safety
Ensuring staff adherence to Site Safety Protocols, such as Goal Post Safety, and identifying incidents of non-conformity.
Inventory and management of Safety Equipment (First Aid Packs).
Ensure House League Emergency Action Plans are up to date (including players contact information).
Identify and address safety issues as needed with House League participants (e.g., Goal Safety - players hanging, staff moving goals, car parks and traffic control). Ensuring Accident / Incident Report Forms are completed as needed for House League program.
Ensure Rule of Two is adhered to.
Facilities, Site Security and Logistics
Adhere to, monitor and report issues to supervisor regarding fields, facilities (e.g., buildings, bleachers, roads and parking), maintenance and / or safety concerns.
Coordination of Site and Building Safety and Security (e.g., Locks and Alarms)? .
Responsible for ensuring the site is secured each night (e.g., Building Doors Locked and alarms set, Field Gates and Storage Container padlocked, and confirmed to supervisor before departure.
Other Duties
Other related duties as required.
Meet with Supervisor weekly to provide feedback on program execution.
Field Marshall and/or Head Marshall as and when scheduled.
Eligibility Requirements
Essential Criteria:

High School Diploma or Equivalent
Valid Standard First Aid Certificate
Clear Certificate of Conduct / Vulnerable Sector check.
Active Start and Fundamentals Coaching Certification
Safe Sport Certification
Excellent organizational and written and oral communication skills
Are are a Canadian citizen, a permanent or a temporary resident of Canada.
You have a valid Canadian work permit.
Asset Criteria

Proficient Skills and Experience in Microsoft Office an asset.
Experience in developing and implementing seasonal and lesson plans, including developing learning progressions for skill development would be an asset.
Experience instructing soccer to youth ages 4 to 18 years of age would be an asset
Summer Staff
Job Description
Duties, roles and responsibilities for this position include the following;
Take a lead role with the daily delivery of the House League sessions teaching soccer skills to youth.
Assisting with the running of tournaments and special events.
Delivery of our soccer program to youth participants, supervising field activities, which includes skills, activities & games.
Preparing field layout for sessions, setting up and dismantling equipment.
Field Marshalling for tournament and league hosting.
Adhere to safe work practices & procedures as outlined at orientation.
Other duties assigned by your employer
Eligibility Requirements
Essential Criteria:

Clear Certificate of Conduct / Vulnerable Sector Check
Valid Standard First Aid Certificate
Safe Sport Certification
Are a Canadian citizen, a permanent or a temporary resident of Canada.
Have a valid Canadian work permit.
Asset Criteria

Prior Experience instructing soccer to youth ages 4 to 18 years of age would be an asset
Excellent communication skills
Active Start and Fundamentals Coaching Certification