Fall/Winter 2020/2021 Indoor Practice Times
---
---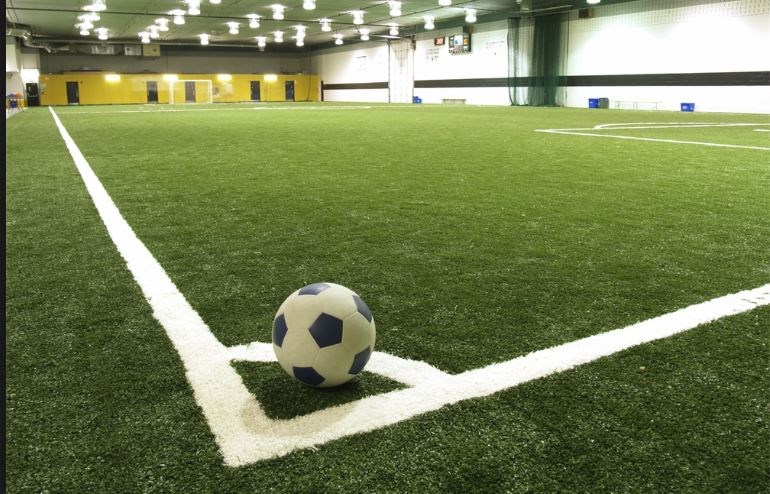 ---
Please see below and attached for the Fall/Winter indoor practice times at the Techniplex.
5:00pm to 6:20pm
FIELD 1: BU7 / GU7 / U11G
FIELD 2: BU8 / GU8 / GU9 / BU9
FIELD 3: BU11
6:30pm to 7:50pm
GU13 / BU13
Please familiarize yourself with the start and end times of these sessions as well as the location of the exits from which your players will leave the facility for pick-up.
If you have any questions or require additional information, please do not hesitate to contact any of the executive at any time.
Regards,
PCSPMSA