Registration is now CLOSED for Metro League!!
---
---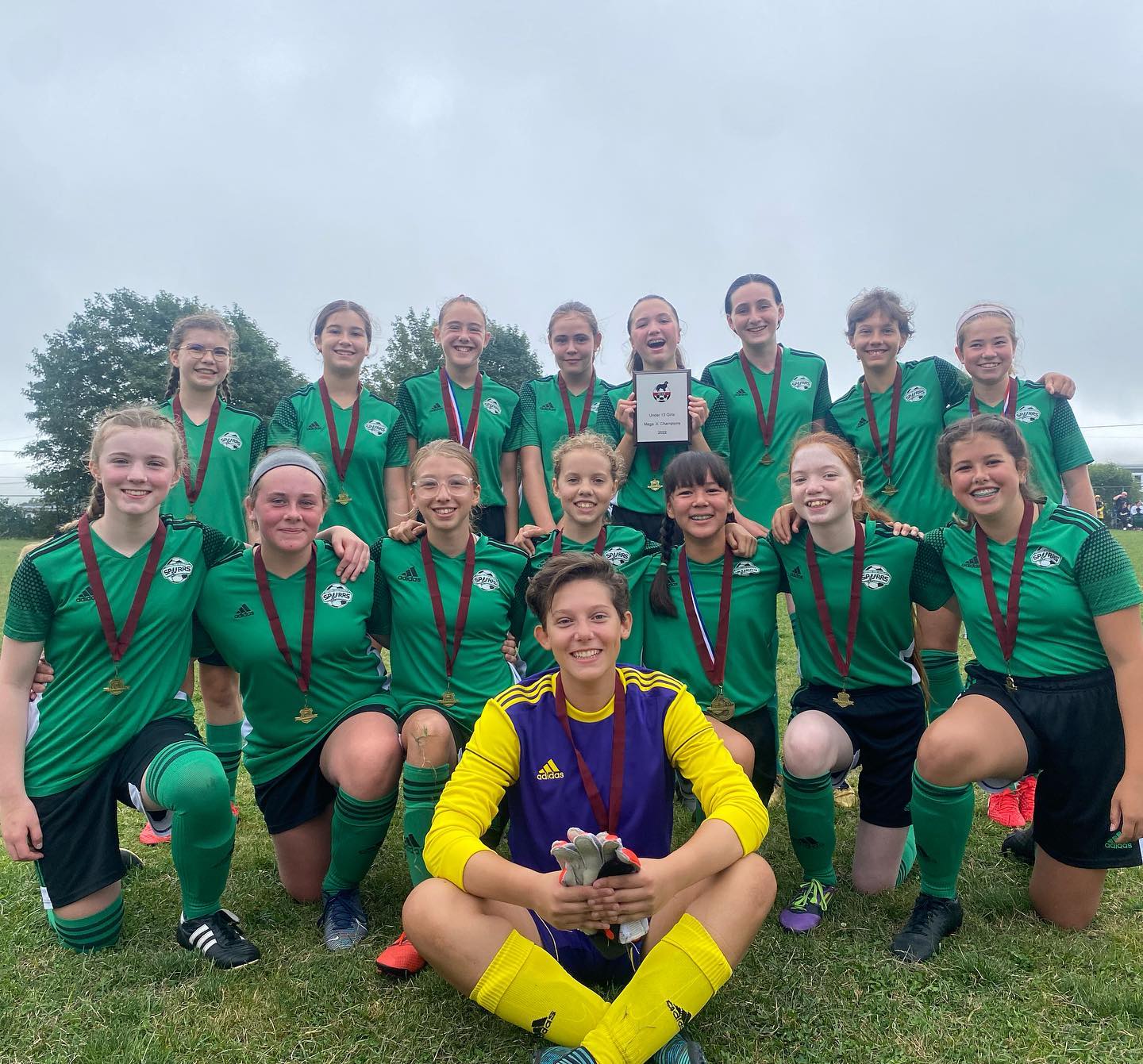 ---
REGISTRATION IS NOW OPEN FOR METRO LEAGUE!!
Did your player play with Metro League last year and is looking to come back? Is your player currently enrolled in our Fall/Winter program? If so, they are eligible to register for our 2023 Metro League program!!
Metro League is an extension from the Fall/Winter program and as spring rolls around, currently enrolled players will transition from our Fall/Winter program to our Metro League program. Teams will practice twice a week and will have the opportunity to play in tournaments and also enjoy weekend games with their teammates & friends over the summer. Let's have some competitive fun!! GO SPURRS GO!!
-------------------------------------------------
Respect in Sport is a requirement by NLSA when registering in 2023.
Respect in Sport (for Parents) Course Offering: NLSA / Respect Group
Course Registration Link: https://nlsa-parent.respectgroupinc.com
Course Fee: $12
Course Details: The estimated time to complete this program is 1 hour. You may complete this program at your own
pace and convenience.
To receive recognition for this program by your organization, children who are now, or will soon be registered in the activity/sport should have been added to your profile during registration for this program. If children were omitted, once registered and logged in select Profile followed by Child Management and add children as required. Once complete, your certificate is available to view and print from the web page and you will receive a certificate number which will be required to register for 2022/23 programs.
Please Note: If you took the course for another sport then you will not need to complete the course again however you do need to register with the NLSA as "Already Certified" and follow the prompts (see information link above).
------------------------------------------------
*All players must fill out and submit an Assumption of Risk form. Download here and you will be prompted to upload your form when registering.