Metro League vs House League: What's the difference? Revised Date & Time
---
---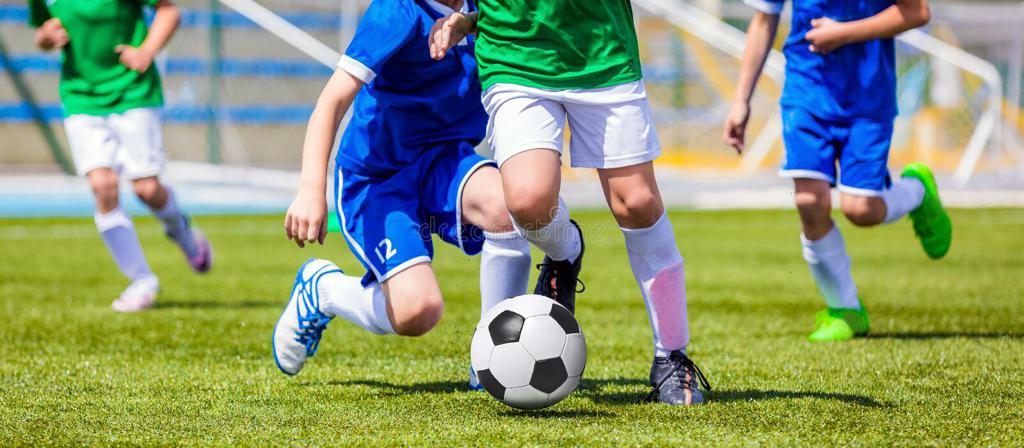 ---
METRO LEAGUE vs HOUSE LEAGUE: What's the Difference?
Due to scheduling conflicts we have rescheduled our online presentation from Sunday October 3rd to Tuesday October 5th.
In recent months we have received an increasing number of questions with regards to what the difference is between PCSPMSA's Metro League programming and our House League programming. To help understand the differences, our Metro League Director Adam Nolan will provide an online presentation on Tuesday, October 5th at 8pm to all interested parents in learning more about the different programming streams and development PCSPMSA provides.
Please email adamnolan.nl@gmail.com by Tuesday, October 5th to sign up for the presentation.