PLAYER PICTURE DAY
---
---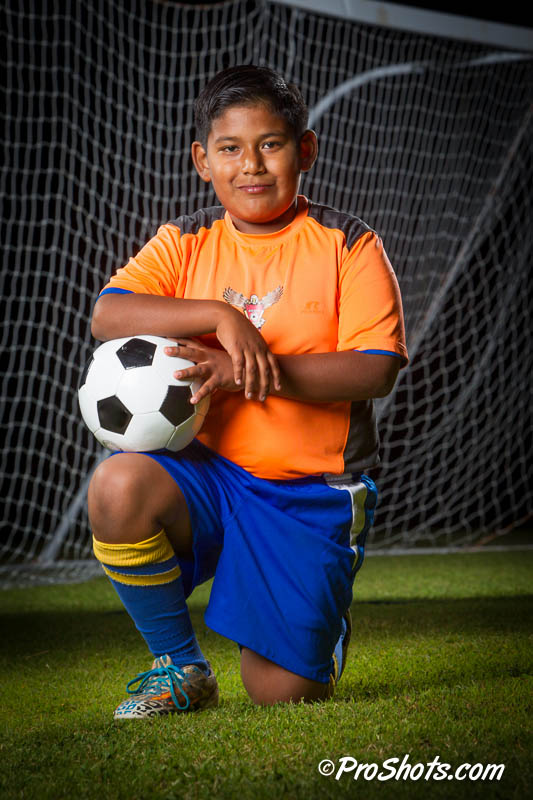 ---
Picture Day!!
Good Afternoon PCSPMSA Members
We are lucky to have Jeff Parsons of JP Photography & Design https://www.jpphotographynl.com - the team photographer for the St. John's Edge and Growlers as well as the NE Eagles - take photos of your soccer player(s) this month. Jeff will be at the Rainbow Gully Hut on Saturday September 18th and Sunday September 19th to take players' photos.
Photos are for all Metro and House League Players! Ensure you bring your uniform and favourite ball!
Photos are $45 per player. Photos with friends or siblings is an extra $10. CASH ONLY
Please use the following link to book appointment times:
https://docs.google.com/forms/d/e/1FAIpQLScZS6CIzPF9fn9prmPxamhwquzhoMVoNLRwgDiiCFPBA2UgoQ/viewform?usp=sf_link
If all appointments fill we may be able to add extra times. Please email sherileg@mun.ca if you would like to book a slot but all times are gone.
Kind Regards,
PCSPMSA