PCSP Spurrs Fall/Winter Registration is now open!
---
---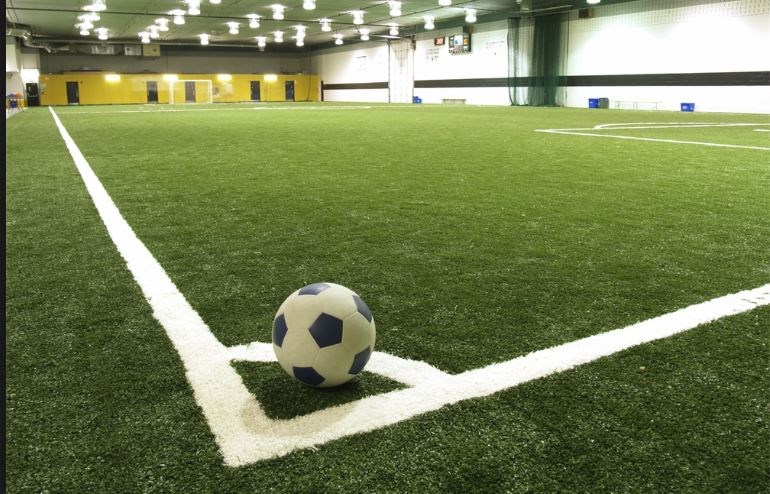 ---
UPDATE: FALL/WINTER INDOOR SEASON REGISTRATION CLOSES FRIDAY, OCTOBER 29th
Hello Spurrs!
Registration for our Fall & Winter Indoor Season is now open. Please follow the link below to register your player(s). The link is also available on our website www.pcspminorsoccer.ca. Participant registration fees for the fall/winter session must be paid via credit card online or post-dated cheque prior to your child's attendance.
Our fall/winter program is open to both metro and house league players who wish to further develop their individual technical abilities. Fall/Winter training is mandatory for players who intend to play metro for the first time when the outdoor season begins. For returning Metro League players, fall/winter training is strongly encouraged. Programming will be offered to the following age groups:
U7 Born 2015 & 2016
U8 Born 2014
U9 Born 2013
U11 Born 2011 & 2012
U13 Born 2009 & 2010
Registration Steps:
Create a RAMP account if you do not already have one
Select "Participant" Register as a participant
Under Choose a Season select 2022
Under Choose Family Member to Register select player name

Confirm player information

Under Choose Division select the appropriate age based on birth year outlined above.

There will be a notice confirming age by Saturday December 31, 2022

If only registering one child - please select 1st Child. If registering multiple sibling, please select 2nd and or 3rd child on additional registrations.
Click Continue and complete remainder of registration and payment
Because of significant growth in registration numbers over last year, as well as ensuring adequate capacity levels due to COVID, we have expanded the venues and times for our indoor programming over the 2021/22 fall/winter season to ensure there is enough space and time for all ages to participate. This year PCSPMSA will host indoor programming at the following venues and times:
Techniplex: Sundays 5:00pm to 8:30pm
Premier Sports Academy: Saturdays 5:00pm to 7:00pm
Benvon's Room, Powerplex: Thursdays 7:00pm to 8:30pm
Beachy Cove Elementary: Saturdays 5:00pm to 6:30pm and Sundays 5:30pm to 7:00pm
Training at these venues will start in early November. Although we anticipate similar scheduling as last year at the Techniplex for older age groups (U11/U13) we cannot confirm ages, times, and venues for of ages until registration numbers are better understood. We will communicate specific age groups and locations/times prior once registration numbers are finalized.
We still remain subject to COVID-19 restrictions and precautions. The Techniplex has provided its facility requirements for your review and familiarity (attached). Please ensure that you and your player review this documentment and become familiar with them.
As this is the start of a new session with the PCSP Minor Soccer Association, we require that all participants/players complete the Assumption of Risk and Declaration of Compliance waivers (also attached) prior to your child's attendance. Please sign and submit these waivers to inquiries@pcspminorsoccer.ca on or before November 1, 2021
Assumption of Risk - Youth Players
Declaration of Compliance - COVID19
Techniplex Return to Play Guidelines
PLEASE NOTE: For safety and liability precautions - only registered players with completed Assumption of Risk and Declaration of Compliance waivers will be permitted on the field.
Once again - the PCSP Minor Soccer Association is extremely appreciative and thankful for the amazing support and understanding our Spurrs family has provided over the past year. We want to thank you in advance for your continued support as we start this new season.
If you have any questions or concerns, please do not hesitate to contact any member of the Executive and/or email us at inquiries@pcspminorsoccer.ca
Regards,
PCSPMSA Executive

Remember to follow us on social media for news, updates and information sharing:
Facebook: PCSP Spurrs Group
Instagram: @pcspspurrs
Twitter: @pcspspurrs