Return to Play Guidelines June 22 - Metro League
---
---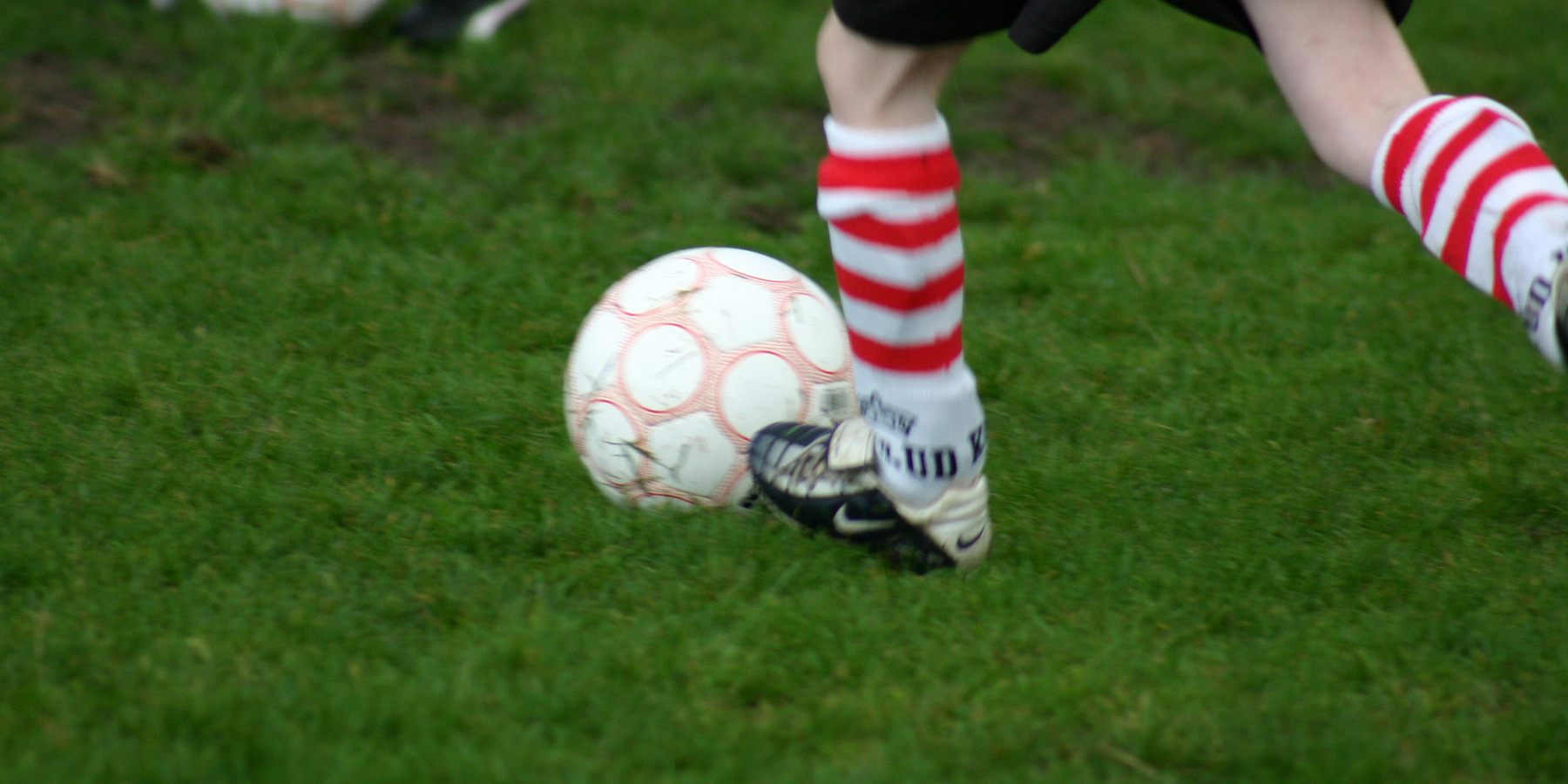 ---
We are expected to return to play this week with a focus on skills and drills and social distancing always in play. We have worked with Soccer Canada and NLSA to ensure we have everything in place to maintain the safety of the children and get them back on the field. We are moving to Alert Level 2 on Thursday so things may change but we will work quickly to adapt to any new guidelines that are provided to us. As you can imagine this has been a huge undertaking for all involved.
So here are our Return to Play Guidelines, please review and review with your child.
No more than 20 players per session including the coach.
Staggered practice times with 15 minutes between practices to ensure we do exceed our numbers on the field. Please show up for sessions only 5 minutes before.
Drop off is encouraged but if parents/guardians do stay we ask that you remain outside the field gates and be aware of social distancing rules. The bleachers are not to be used.
Players are not permitted to stay once practice has ended. Players must exit the field quickly when practice is over and make their way to their pick up.
We will have an entrance and exit at each field. This will be clearly marked and Executive members will be there to direct until everyone is use to the new normal.
Players are asked to come ready to play with their water bottles only. We will have stations set up for each player to go to at the beginning of the session and this will be their base that they will return to when there is a break in the session. Please review this guideline with your child and ensure they understand the importance of remaining in their base area. The base area will maintain social distancing rules.
Voisey's Brook will be utilized to ensure all our practices are within the guidelines and the kids are on the field as much as possible.
Players are asked if they are not feeling well to avoid coming to the field. Please also adhere to any rules that are in place for travel and isolation periods that have been put in place by Public Health for Alert level 3. If any child has been in contact with a suspected Covid case in the last 14 days we also ask that you do not come to the field.
Attendance will be taken at each session to ensure if any Covid related illness does occur we are able to do contact tracing efficiently and effectively.
Equipment will be sanitized after each session.
All players will need to have their own labelled water. No sharing of water.
One person in the bathroom at a time. This will be monitored by a volunteer.
Even if players are in each other's "bubbles" social distancing on the field remains in place. We are unable to determine different rules for children. We will all follow the same guidelines.
We also want our coaches to be able to coach and not spend all practice watching the kids and their distance so we are asking for volunteers to help make sure all kids are following the guidelines. These extra eyes will make it easier for all our coaches. We will also have to take into consideration allowable numbers on the field when looking for these volunteers. If you are interested in helping us out, please email me @ lorilynnrideout@gmail.com
We will be starting with the U11 Girls and Boys along with the U13 Boys. This is a new process and we want to ensure that the rules are being followed by the older kids who likely understand the guidelines and then make necessary changes to ensure the younger kids are also safe and understanding the rules.
Schedules will be sent out as soon as I have the ok from the town that the fields are ready to go. I do expect the U11's and U13's back on the field by Thursday June 25th with the rest to follow early next week.
We have two waivers that have to be completed and returned before your child goes on the field. There are NO exceptions to this rule. I will be at the field for the beginning sessions and will collect waivers from the players or parents before they enter the field.
https://cloud.rampinteractive.com/pcspminorsoccer/files/Assumption%20of%20Risk%20-%20Youth%20Players%20-%20PCSP.pdf
https://cloud.rampinteractive.com/pcspminorsoccer/files/Declaration%20of%20Compliance-COVID%2019%20-%20PCSP%20.pdf
This will only work if we all work together. The Spurrs family is known for its heart and determination and we will get through all of this as a team. I want to thank you in advance for your support and if you have any questions or concerns, please reach out to any member of the Executive.