Schedule update - July 5
---
---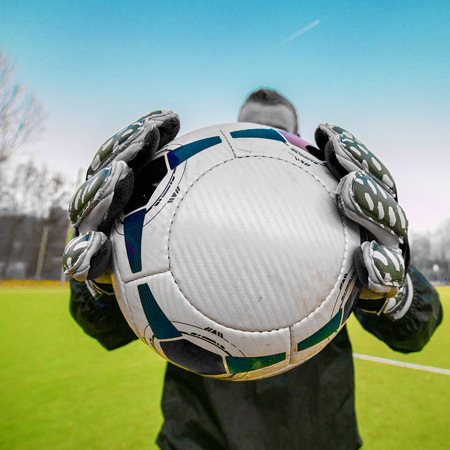 ---
Schedule update for the week of July 6th.
This schedule will be followed for Tuesday and Thursday of this week.
Rainbow Gully
5:30 - 6:30 - U11 Boys
6:45 - 7:45 - U9 Girls and Boys
8:00 - 9:00 - U13 Boys
Voisey Brook
5:30 - 6:45 - U7 - Field 1A
5:30 - 6:45 - U8 - Field 1B
7:00 - 8:15 - Girls U11 ( 2010 & 2009)
Please review all guidelines again with your child/children. If your child is feeling unwell, please do not send them to practice.
Ensure your child's water bottle is clearly marked with his or her name. There is no sharing of water permitted.
Drop off is encouraged but if parents do stay please ensure you are practicing social distance.
Kids must leave the field quickly and head to their vehicles in order to ensure we do not have large group of kids coming and going at once.
NO CHILD WILL BE ALLOWED ON THE FIELD WITHOUT A WAIVER.
Sports NL indicated a short time ago that games and scrimmages are permitted. I have been in contact with the NLSA numerous times and they are working towards updating our guidelines. I am in no way comfortable proceeding without the updated guidelines. I know we are all anxious to have some games again but safety is top priority and making sure our association is following the guidelines set by Soccer Canada and NLSA is our responsibility.
Thanks and again if you have any questions, please reach out to any member of the Executive or coaching staff!
Lori
*************************************************************************************************************************************************
Rainbow Gully field will be split into two separate spaces for practices. GU11 and BU11 will be split to ensure we follow the 20 person sessions that are set by the NLSA. This 20 person session also includes coaches.
Someone will be at the entrance way to ensure your child is in the right place.
Please remember that waivers have to be completed and returned to me before your child enters the field. There will not be copies provided at the field.
Waivers are available on our website. If you email a copy to me, please make sure I confirm receipt. These waivers are essential to your child being able to participate tomorrow evening.
I have attached maps showing the flow that has to happen within the field area. Separate entrances and exits are marked and Executive member will be there to ensure rules are followed.
Please drop your child off 5 minutes before the session starts and please ensure you are on time to pick up your child. There is absolutely no loitering around the field before or after sessions.
A schedule for the week of June 29th will be sent out on Sunday. Until we get a feel for what is working and what is not working the schedule could change weekly for the short term. We are using two fields to ensure the kids do not miss any practice time.
I ask you for your patience as this situation is new to all of us and we are working towards the one goal of making sure the kids get back on the field, have fun and stay safe.
https://cloud.rampinteractive.com/pcspminorsoccer/files/VB%20level%203%20opening.png
https://cloud.rampinteractive.com/pcspminorsoccer/files/RBG%20Level%203%20opening.png
Any questions, let us know.
Thanks
Lori