PCSP Soccer Association House League Registration
---
---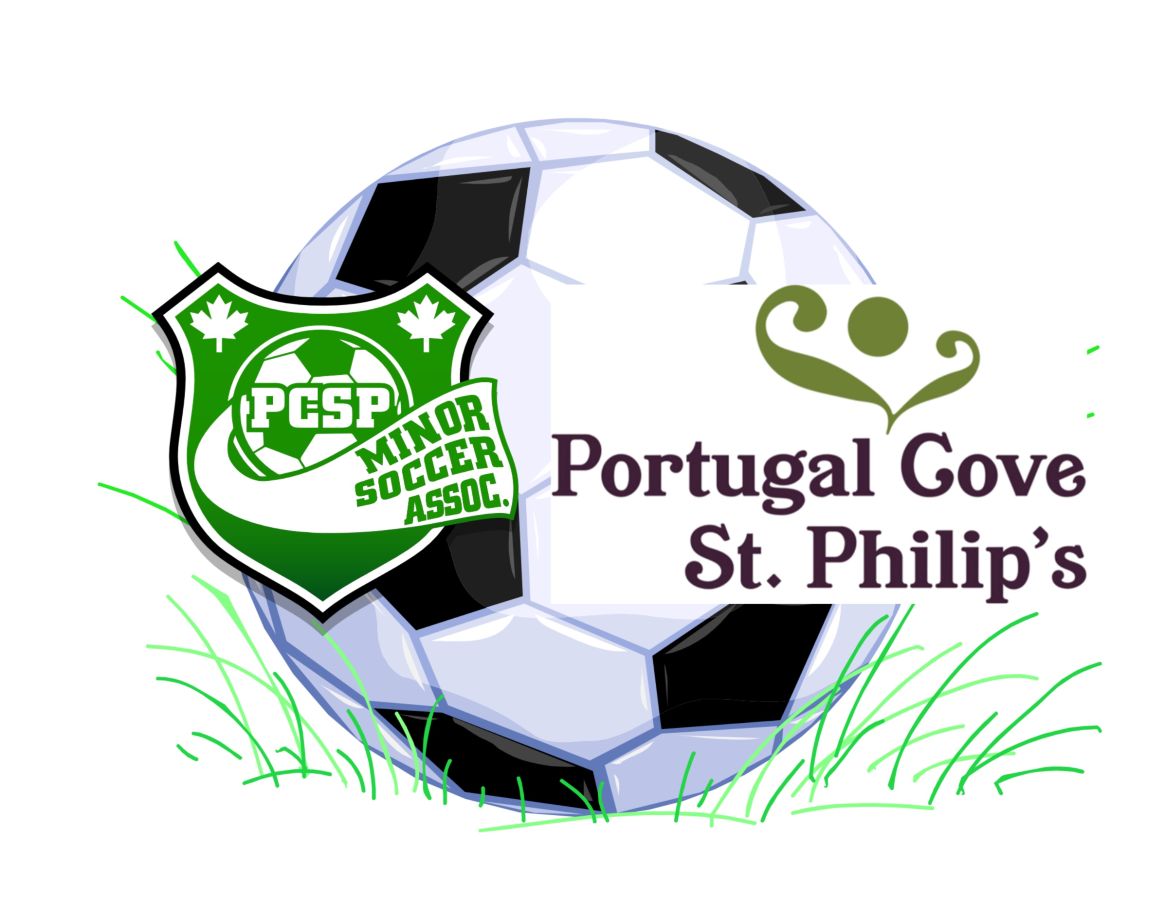 ---
We would like to provide an update on the House League Season for the summer of 2020.
As we navigate through these different times, we are looking forward and hopeful for a summer session. This of course is all depending on the Alert Levels and how quickly we reach these levels. Our hope is that fields will open on June 8th or close to that date. If we do receive word that this will occur and we can get the kids on the field safely we will be holding in person registration sessions for those interested. Dates and times will be announced as we get closer to that June 8th Alert level 3 progression.
We appreciate your patience and we hope to see you on the field this summer!!
Thank you
PCSP Soccer Association.